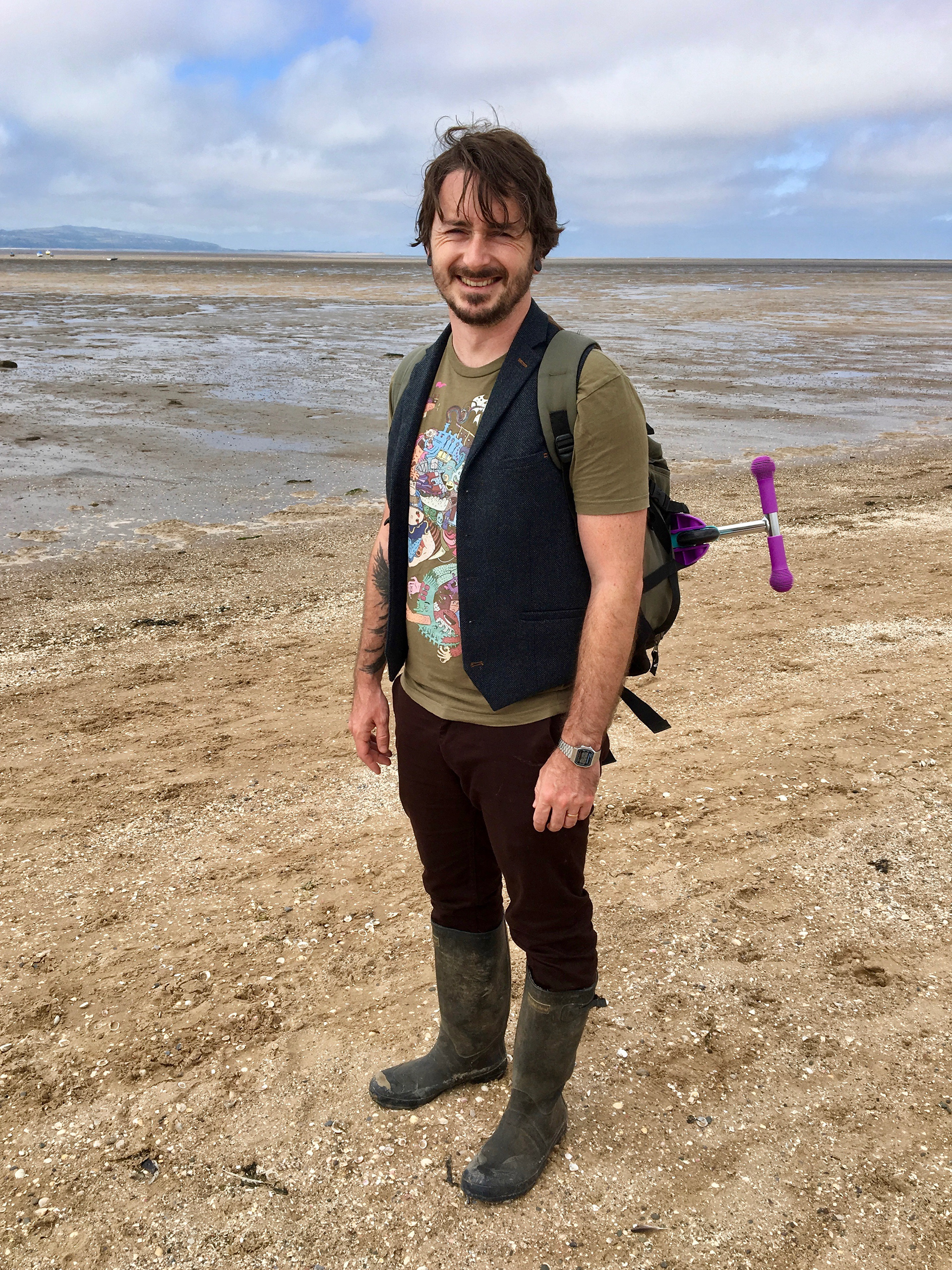 Welcome to the weird and wonderful world of Mister Wolf
About the artist: Thomas Wolfe
Since I was a very small boy, I've been illustrating stories and characters in great detail. I can remember being in awe at my mother's drawings of animals and quickly, I became quite a good little doodler. If you'd asked any of my teachers at school they'd have said that drawing creatively was something that came natural to me; a bottomless pit of imagination... 
My commissioned work is mainly concerned with illustrating narrative based on an agreed aesthetic. I enjoy working with watercolours, inks and digitally rendered images to create authentic pieces which open conversations between text and imagery.
I'm a trained teacher and my work as an educator often informs my creative choices, particularly in the use of feedback from some of my intended audience. My first children's book illustration work, Loki and the Kraken, can be seen as part of my portfolio.
I'm now based in England, drinking tea, stroking cats and doodling continuously.